Facial scars hide the beauty and leave an ugly appearance on your face. Especially when wedding bells ring, these facial scars are the first thing which one would like to hide or remove from the face. Here is this wonderful write-up on ways to get rid of facial scars before your wedding, check it out now.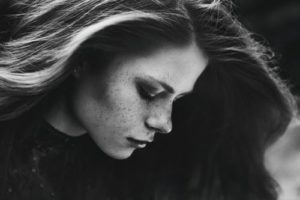 Causes of Facial scars
Facial scars can have different causes. Of course, if you have had any surgery or injury in the past, particularly one that requires stitches, you are likely to have some kind of scar on your face. Another common cause of facial scars is acne when your skin is prone to allergy or has popped blemishes.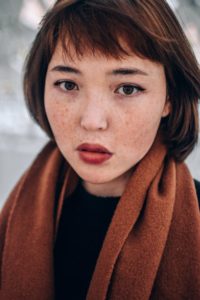 Burns, cuts, and bites also leave scars on the face for a long time.
Regardless of how you get these ones, the biggest questions many people ask is how to get rid of facial scars. Luckily, there are many options that are natural also. Moreover, if you are a bride, getting rid of facial scars will make you look more beautiful than ever.
Here, some effective tips to get rid of facial scars for every bride who aspires to get perfect and flawless skin for her wedding:
Natural remedies to treat scars
Here are some effective tips to get rid of facial scars for every bride who aspires to get perfect and flawless skin for her wedding:
Tomato and Cucumber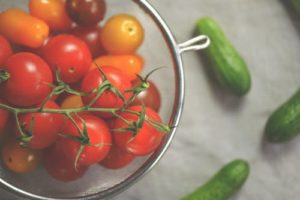 For this face pack, you need to mix tomato and cucumber juice together and apply it on your face for around 30 minutes followed by rinsing with water. It will help in controlling oil secretion, tightening your skin, and repair damaged skin. This face pack is best for brides who want to get an instant glow on their faces.
Orange Peel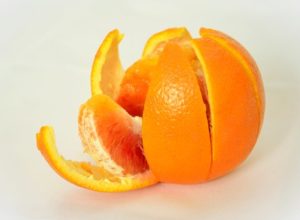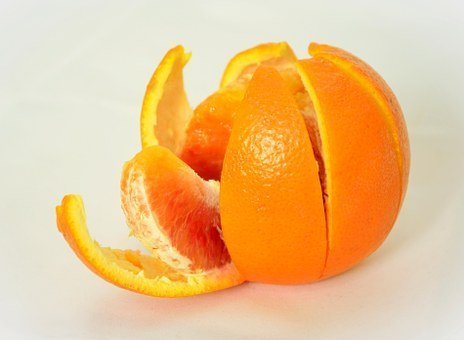 Retinol helps in increasing the natural exfoliation rate and removes dead cells from your skin. Orange peel is said to be rich in retinol, which helps in skin renewal and gives your skin a fresh feel.
Mix dried and crushed orange peel with water thoroughly and apply the same on cleansed face. Now, wash off with lukewarm water and muslin cloth after the mask dries.  Repeat the process two times in a week. This entire procedure helps in fading the acne scars and makes your skin look healthier.
Aloe Vera Juice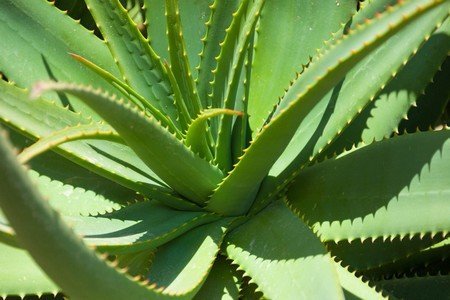 Aloe Vera has very rich properties for treating facial scars or acne. All you need to do is to apply the gel or pulp of the leaves directly on the popped blemishes or acne-erupted zone. Aloe Vera can also be applied to injured areas as it has healing properties, which helps in soothing the skin.
Curd
Curd (plain yogurt) is best for massaging your skin with it. It helps in lightening scars and makes your skin softer. Curd is known to have a rich content of lactic acid, which is also a mild bleaching agent. It is more suitable for brides who have sensitive skin. The fat content present in natural curd acts as a good moisturizer. Applying it regularly helps in decreasing the appearance of fine lines of the bride.
Gram Flour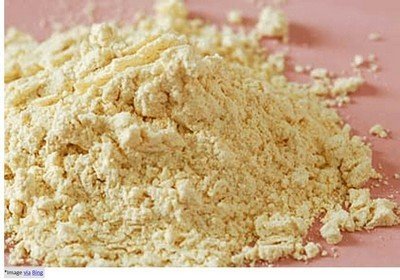 Gram flour is one of the best and key ingredients in any home remedy related to the treatment of facial scars. It is a home remedy wherein you need to make a face pack of gram flour with rosewater and apply on your face, and later on, scrub your face to remove the dead skin. Therefore, this helps in reducing scars and other marks and brightens your skin.
Lemon juice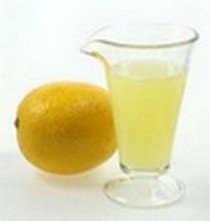 You may either drink lemon juice twice a day on a daily basis for improving your skin blemishes or apply the juice on scars directly to fade away the scars. Also, you can notice a difference in complexion because of lemon juice.
Honey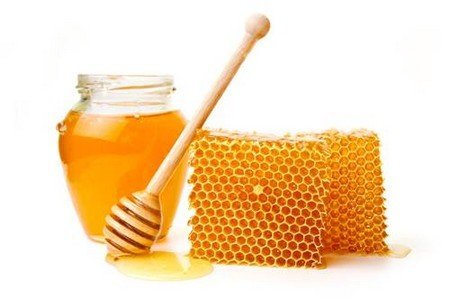 Honey reduces inflammation and speeds up healing. It works well to remove scars from the face when it is applied on the scars on a regular basis.
Fuller's Earth
Take one tablespoon each of fuller's earth, lemon, and rose water to make a smooth paste. Rub it gently on the scar and reapply the same. Rinse off with water once it dries.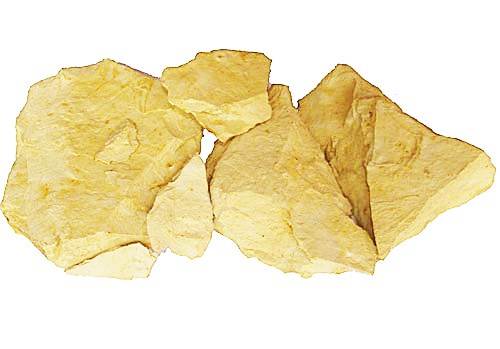 Yogurt
Yogurt serves best in case of burnt marks on the skin. Simply mix yogurt, turmeric, and barley in equal quantities and apply it to the affected area. Regular application will help to fade away scars of burns.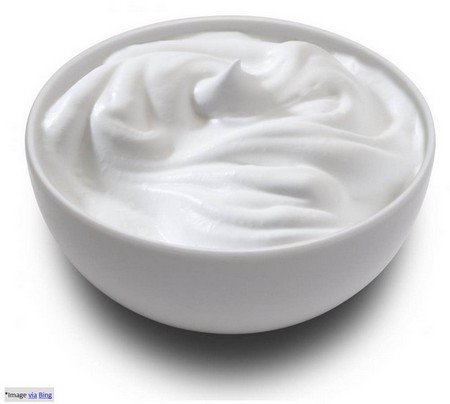 Sandalwood paste
Mix sandalwood powder with rose water or milk to make a fine paste and now apply it on the face. Leave it for some time till it dries and then wash it off. It is another effective home remedy to reduce scars from the face.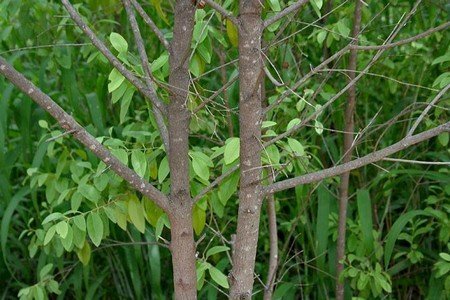 Regular use of the above home remedies will help you to get rid of facial scars before your wedding day. All the best!
Related post-
Causes of Scar Formation and Natural Treatment