It doesn't matter what style you choose for your hair. If you are conservative, you might just part it and comb it to the side. If you enjoy what's trending, mo-hawk, ponytail, and locks, might be your thing. The bottom line is that hair care is an important aspect if you want to look great. Here are some products for a wholesome package of hair care regime for men:
1. Men's Cleaning Shampoos
Any shampoo will do when it comes to cleaning your hair. Just go for the brand that best suits you. Some men's shampoos may have botanicals and antioxidants, though that doesn't necessarily make them better.
Man Arden Activated Charcoal Shampoo With Argan Oil (No Sulphate, Paraben or Silicon), 200ml – Daily Clarifying and Cleansing Hair Shampoo for Men
2. Men's Dandruff Shampoos
Not everyone needs dandruff shampoos. If you do notice some white flakes when combing your hair, get a dandruff shampoo. Dandruff may result from an overreaction to normal yeast that is usually found on the skin. The scalp, therefore, swells and flakes. It is advisable to use the dandruff shampoo at least 3 to 4 times a week.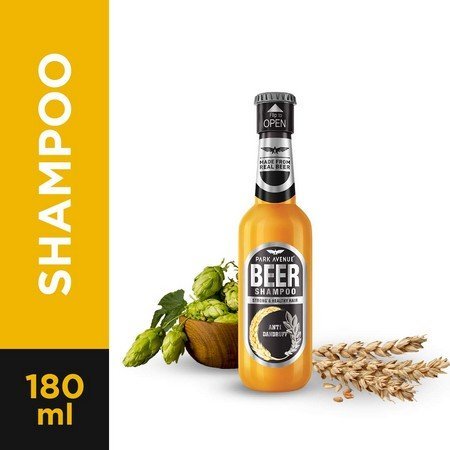 Park Avenue ANTI DANDRUFF Beer shampoo 180ml – For Men
Some of the active ingredients in dandruff shampoos include salicylic acid, tar, selenium sulfide, ketoconazole, and zinc. Just choose any brand with any of these active ingredients, as they all work the same way. In the event that one product with a particular ingredient doesn't work, you can go for another. However, if the dandruff problem doesn't go away after a while, you will need to visit your doctor.
3. Hair Conditioners For Hair Care Regime for Men
Your hair is now clean and free from dandruff. If you have long or kinky, curly hair, a separate hair conditioner comes in handy at this point. It will coat your hair so that it doesn't tangle. Short or straight hair doesn't need a hair conditioner. You could do with a combination shampoo or conditioner. All brands work the same.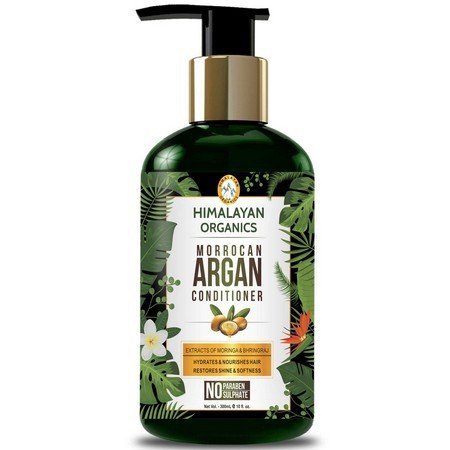 Himalayan Organics Moroccan Argan Oil Conditioner – Hydrating Hair Treatment Therapy – No Parabens & No Sulphate – 300ml
4. Men's Sun Protection
When your hair begins thinning, or even if you have some bald spots, your skin gets exposed to ultraviolet rays from the sun. Your skin could begin aging pre-maturely. You are also at a higher risk of developing skin cancer. A sunscreen lotion whose SPF is above 30 is ideal for application on bald spots. If you don't fancy lotion on your head, get sunscreen which is in spray form. Alternatively, go for styling gel or hairspray that has got sunscreen.
5. Men's Styling Gels
There are different types of styling gels- water-based, spray, pomades, hair waxes, paste, and hair creams. However, styling gel should be used sparingly, especially if your hair is thinning. If you have dandruff issues or a dry scalp, always check whether the styling gel has alcohol, as it results in dryness.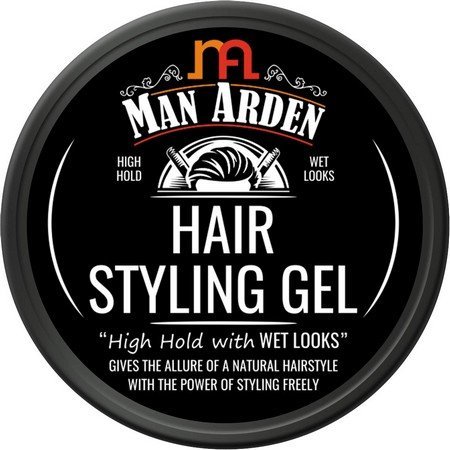 Man Arden Hair Styling Gel – High Hold with Wet Looks, 50g
Good news! It is now possible to reverse thinning hair, via the use of products containing minoxidil. You can get them over-the-counter. However, medical prescriptions have to be incorporated for any results to be seen. Despite this, only half of the people following the prescription do actually see any results. You will also need to be very persistent in the usage, as your efforts will bear fruits after about 6 months. If you are successful, you may never cease to use these products and prescriptions.