As you are enjoying motherhood with your newborn, your regime of skincare after pregnancy will take a back seat. We can assume that you are busy with feeding, diaper changing, and washing baby's clothes. However, during the postpartum period apart from your massive hair fall, your skin is also going through several changes due to hormonal modifications. You may suffer various skin issues like acne, pigmentation, dark circles, and puffy eyes and need proper skincare after pregnancy.
Therefore, it is better to steal some precious minutes from your hectic schedule and take good care of your skin quickly. Here we are going to emphasize tips for skincare after pregnancy to restore your lost glow and smoothness of the skin.
Cleaning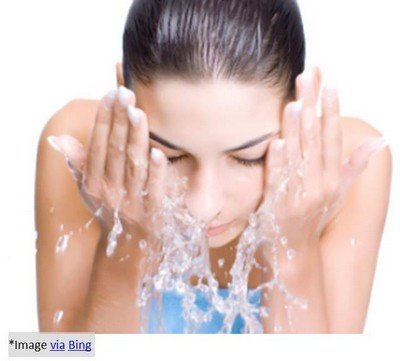 This is a major task you have to do daily. Use a mild cleanser twice a day. Clear skin will help you to avoid acne and pigmentation. Daily cleaning is also applicable to your entire body. Use a good quality scrubber and exfoliate your skin once in a week. Exfoliation is important to remove dirt from pores of skincare after pregnancy.
Moisturizing
Start your moisturizing routine immediately after cleaning the skin. Use a good quality product. It is not only applicable for your face but for the entire body. Pamper yourself by taking oil massage and spa in the salon. This way you will get back the lost glow within a few weeks. If you are breastfeeding then use organic products that are free of parabens.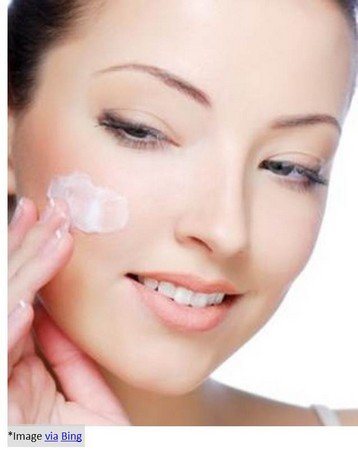 Apply Tea Bags
The tea bag is a great idea to treat the puffiness of your eyes. Place cool tea bags on your closed eyes when you are resting. This will definitely reduce the swelling.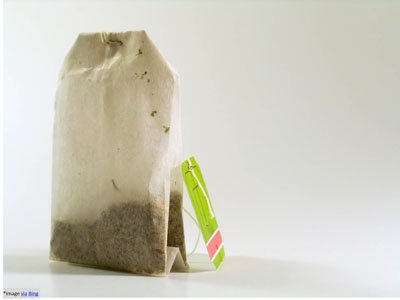 Use Orange pulps
A very few people know about the goodness of orange pulp for glowing skin. Orange pulp can lighten the skin color, revive your skin glow, and also protect the skin from postpartum skin issues. Simply, make pulp out of an orange, apply the same for 15 minutes on your skin, and then wash off.
---
Related Post:
Skincare During Pregnancy With Homemade Recipes
---
Stretch Marks
Stretch marks are the most common issue that almost every woman faces after pregnancy. Generally, stretch marks fade after three to four months of the pregnancy. If your marks are still there after four months then you should visit a dermatologist. Stronger retinoids can remove these stretch marks. If that doesn't help you can also go for the laser treatment. However, there are natural remedies to reduce stretch marks, which are completely safe.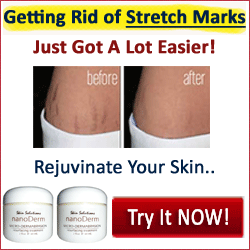 Acne
It is another skin problem that appears in the postpartum period. If you are suffering from acne then clean your face twice daily with a mild cleanser. Exfoliate your skin once a week. Then apply lightweight and oil-free moisturizer. Consult your gynecologist before consuming any over-the-counter medicine especially when you are still breastfeeding. At home, you can apply honey on the cleansed affected area for 20 minutes and then rinse with warm water.
Pigmentation
Several new moms face pigmentation issues on their skin. Hence, these spots will be vanishing after one year. You should still follow the cleaning, exfoliating, and moisturizing routine daily. Use lightweight sunscreen with a high SPF level to protect skin from harsh sun rays.
Dark Circles
Lack of sleep, fatigue, stress can affect the skin around your eyes. To avoid dark circles drink at least eight glasses of water daily. Take rest whenever you get time. A small nap will also work. You can also use a branded eye cream at night daily.
Related post: