The quality of your skin is the reflection of your inner health. An evenly toned and younger-looking skin is only possible when you have a healthy lifestyle and balanced system from within. However, it needs to be understood that there are many external factors that have an impact on your skin. Exposure to pollution, dirt, harmful sun rays, and city life takes a toll on your skin. Besides, as one matures, the metabolism system of the body decelerates. This results in age spots, fine lines, dark circles, puffiness, and wrinkles.
With regular and sufficient care, the fresh and young look of the skin can be prolonged. There are innumerable products for cleansing, scrubbing, moisturizing, etc for your help. And these certainly help in the maintenance of skin. But the nourishment and thorough cleansing of the skin can be achieved through facials.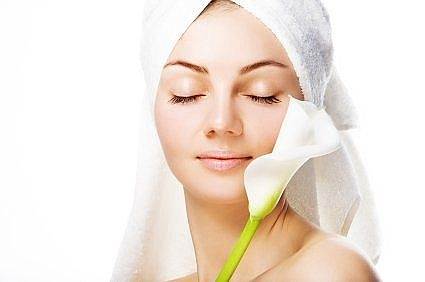 What is Facial?
Besides the regular care, once in a while, your skin needs some pampering and rejuvenation. A facial is that process beyond which you should look no further. A facial includes deep cleansing, exfoliation, massage, and application of face mask. The whole process restores the suppleness, softness, and glow of the face.



Facials, in general, bring back the youthful look on the face. Also, there are specific facials aimed at different skin issues. For instance, the purpose of an anti-tan facial is to reverse the harmful effects of the sun rays on the skin. The UV rays cause tanning and even sunburns on the skin. Therefore to soothe the suffering skin and to revive, the anti-tan facial is the correct facial.
To shed years from the face, there is one suitable facial called age-defying facial. This one uses the benefits of vitamins, detoxifying antioxidants, and herbs. It slows down the effect of age on the skin. By that we mean, it removes the fine lines, age spots, and pigmentation from the face and reveals a young-looking, cleaner, and illuminated face.
Those who wish to adventure and experiment can go for chocolate facials! Do not be surprised. Chocolate has anti-aging properties and is rich in antioxidants that fight acne, bacteria, and dryness. This one is totally organic and heals the aging and dry skin in a natural way. It is one luxurious facial for achieving radiant and pure complexion.
One can find many facials with natural elements like fruit facials, aroma facials, and gold, silver, or diamond facials. So go ahead and consult your beauty expert about the best facial for you. Fair, lovely, and bright skin is no more a dream to realize!!